Pin Generator
To download the app click here or on the app icon.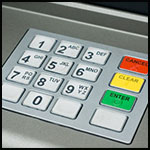 Tiered of thinking of a random and safe 4 digit pin for your ATM card or the debit card or the credit card or anything that uses a 4 digit pin? Human brain is wired to relate what your already remember so getting a 4 digit random number would be pretty hard. Well, that is why we have created a very simple yet highly useful App - Pin Generator. "Pin Generator" is a simple App that helps you generate random pin numbers to be used with ATM or any other place. It is easy to use and very helpful in keeping you Pin very random and thus secure. not only does it generate a random pin but also help you store the Pin within the App so that you can refer to it whenever you want. You don't have to save any card information on the App so the App is a 100% safe.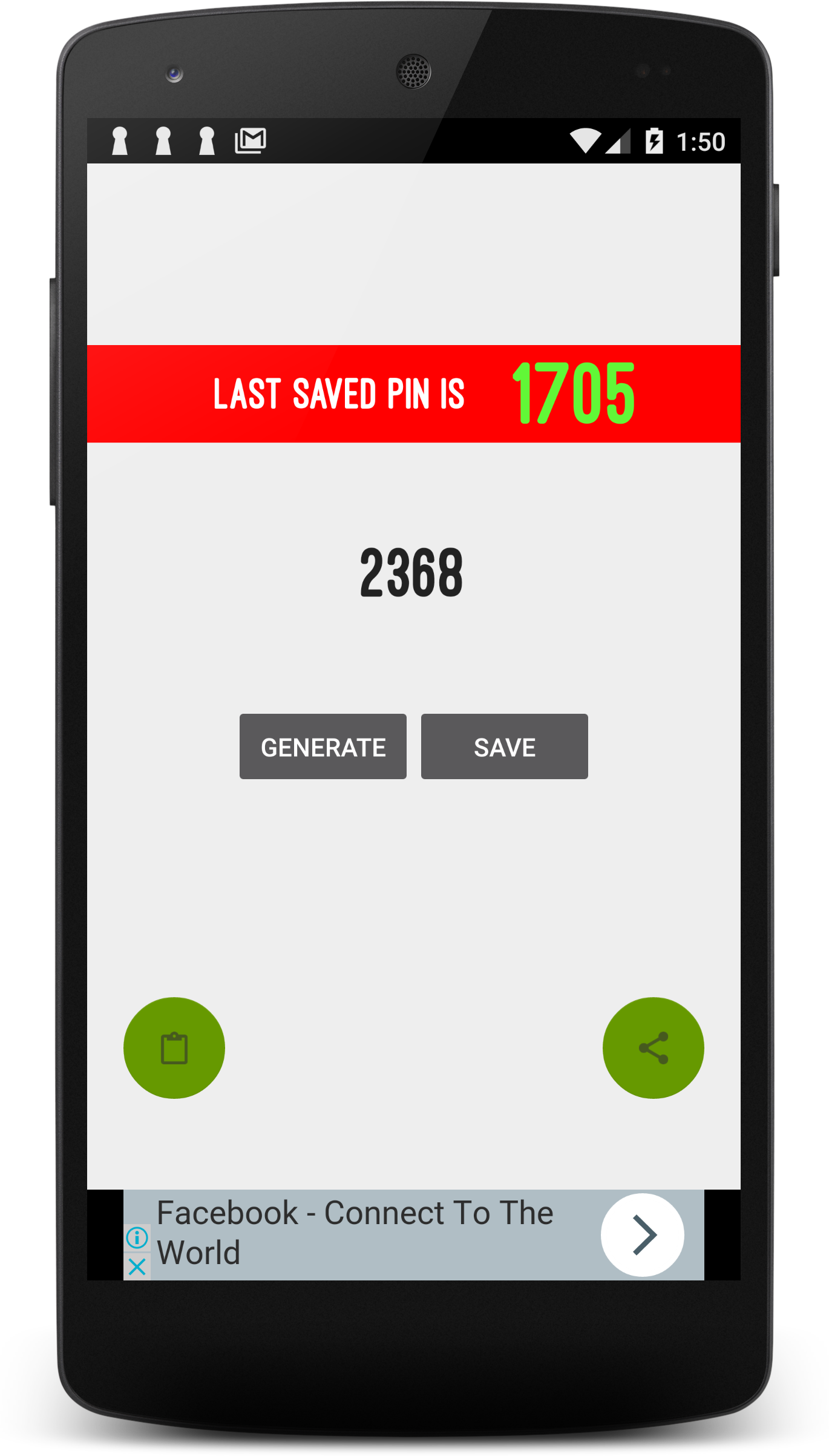 Screen grab from the App showing you the randomly generated pin and the save ping.