Multipurpose Voice Recorder
To download the App click here or on the App icon.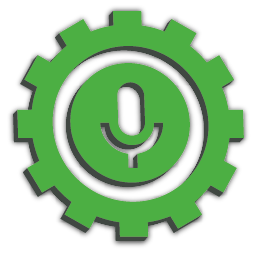 Got an important lecture that you want to record but afraid of being caught using your phone when you try and start the recording? Or, are you in a situation where you want to record a conversation but don't want the awkward situation of the others knowing that you are recording them? Well, we have a solution for you - Multipurpose voice recorder. And the best part is that it's FREE!! Well, all our Apps are.
Multipurpose Voice Recorder is a simple yet very powerful tool for recording audio without the other party knowing about it. Simple to use and a great graphical User interface with custom UI's, this App is just perfect for your audio recording needs. Currently this tool can be used in 2 modes Manual and Scheduled. In the manual mode the recording can be started and stopped using the "Recorder" page of the App. All it takes is a touch. The look and feel of the App is enhanced in the latest version to give you the best experience possible. In the scheduled mode, the recording can be scheduled to start at a certain time and can be set to record for certain duration. The scheduling is simple and takes just a few seconds to set up. All the scheduled items can be viewed under the "Scheduler" page of the App. You can either schedule to be started at a certain time or can be set up to be started by a text message with a custom text. The user interface is simple but loaded with all the information you need.
When the recording is in progress you will see a notification to notify you this information, you are always in control of this App. All the recording done using the Multipurpose Voice Recorder can be played on the same App under the "Player" page. You can also delete the unwanted recordings or can even share it with others from this page. Instructions on how to use the App can be found on the "Help" page of the App.
In-case you have any issues you can always email us by clicking the "Support" link on the menu bar of the App. We will do our best to resolve your issue.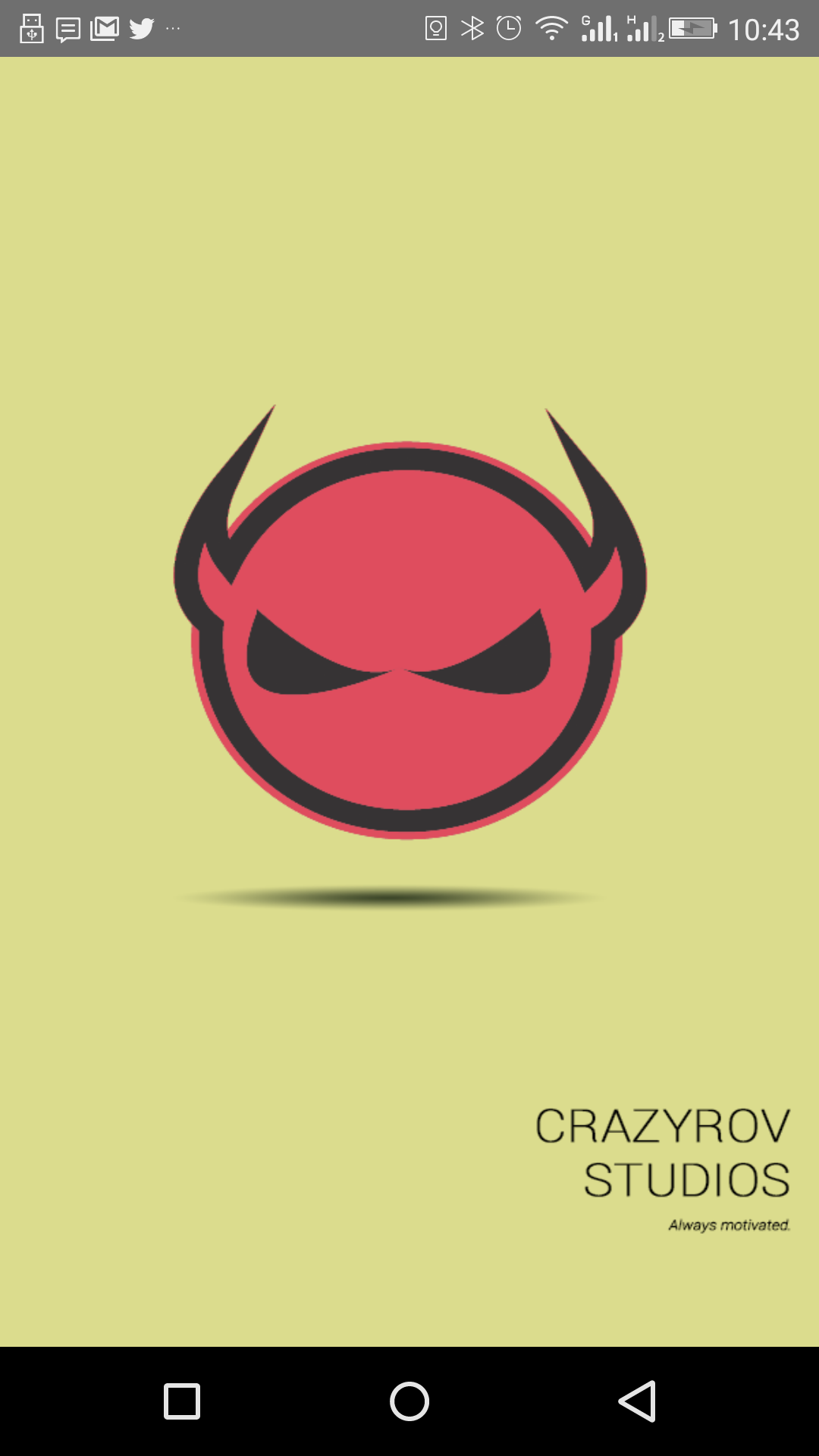 Screen grab of splash screen.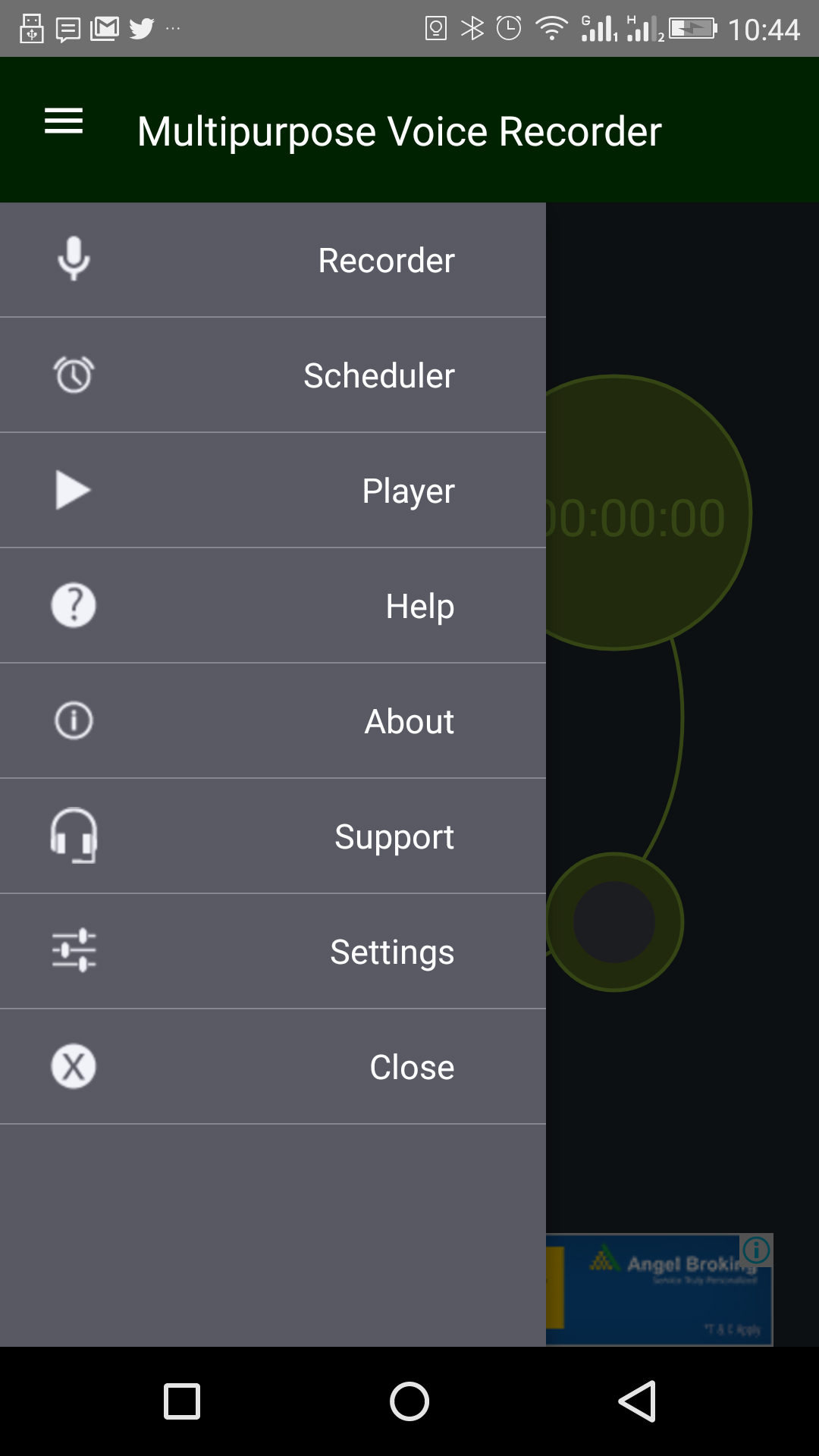 Screen grab of the navigation panel.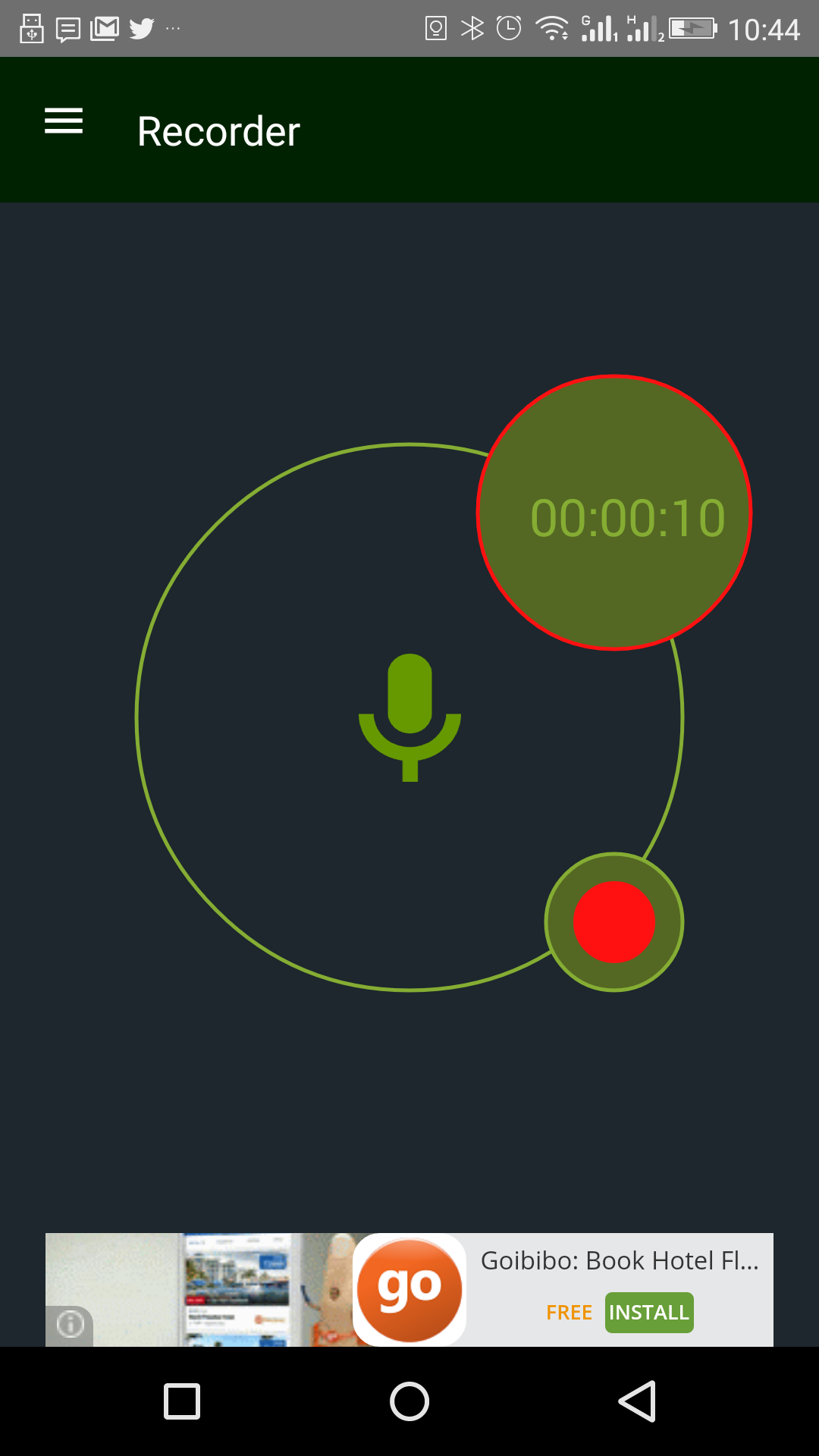 Screen grab of the Recorder section.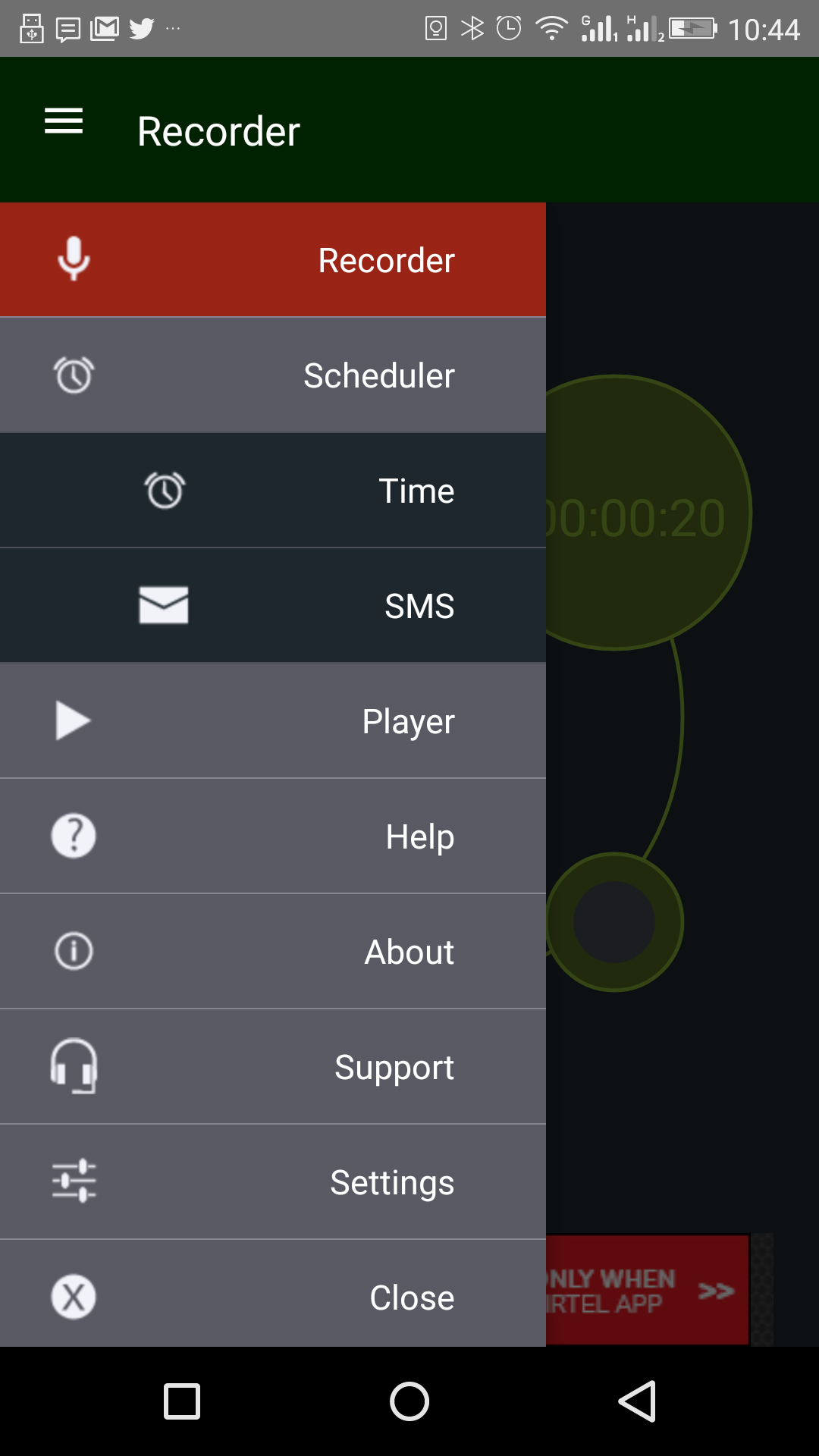 Screen grab of the Navigation portion for the Scheduler section.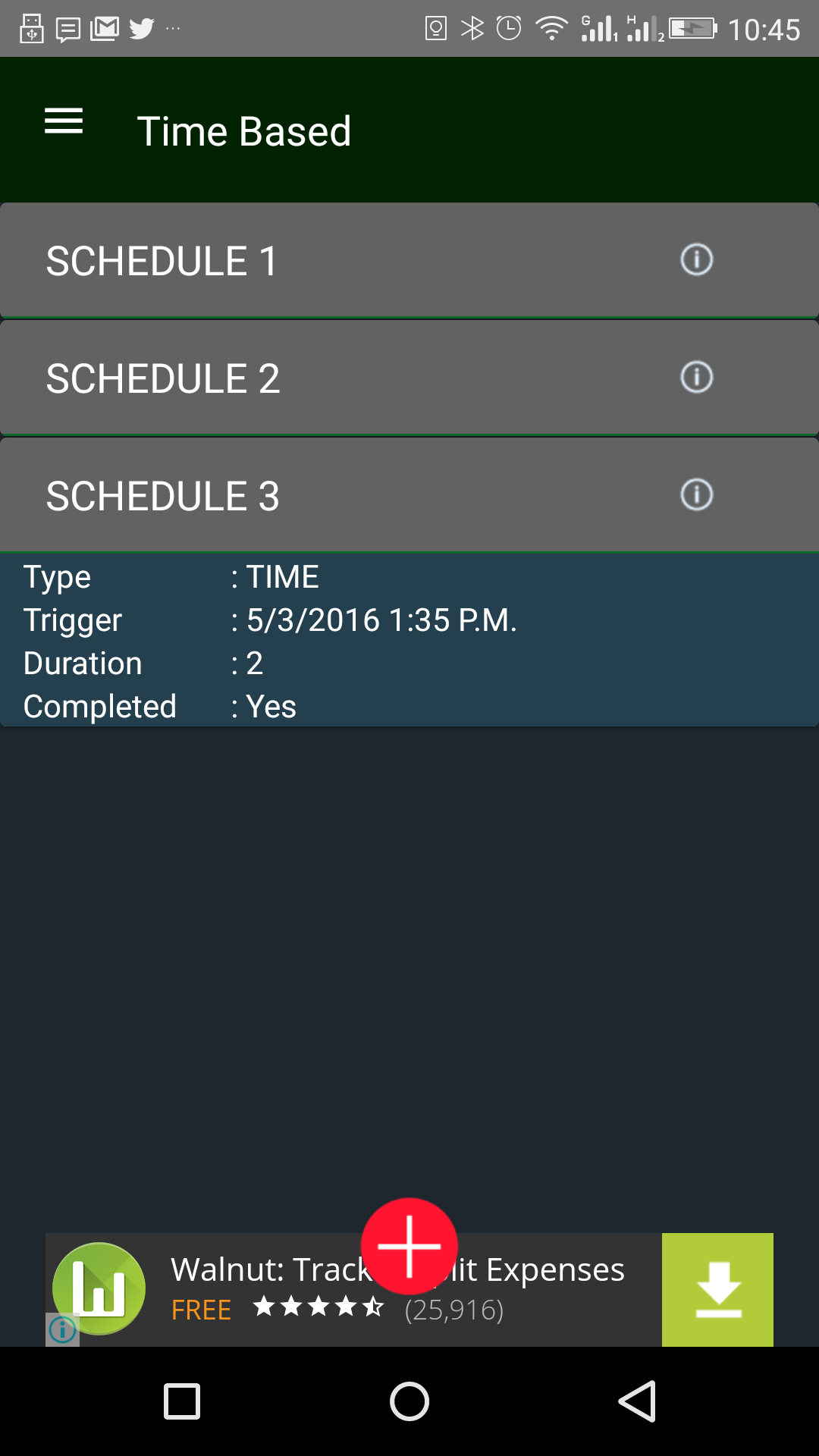 Screen grab of the list of scheduled recordings.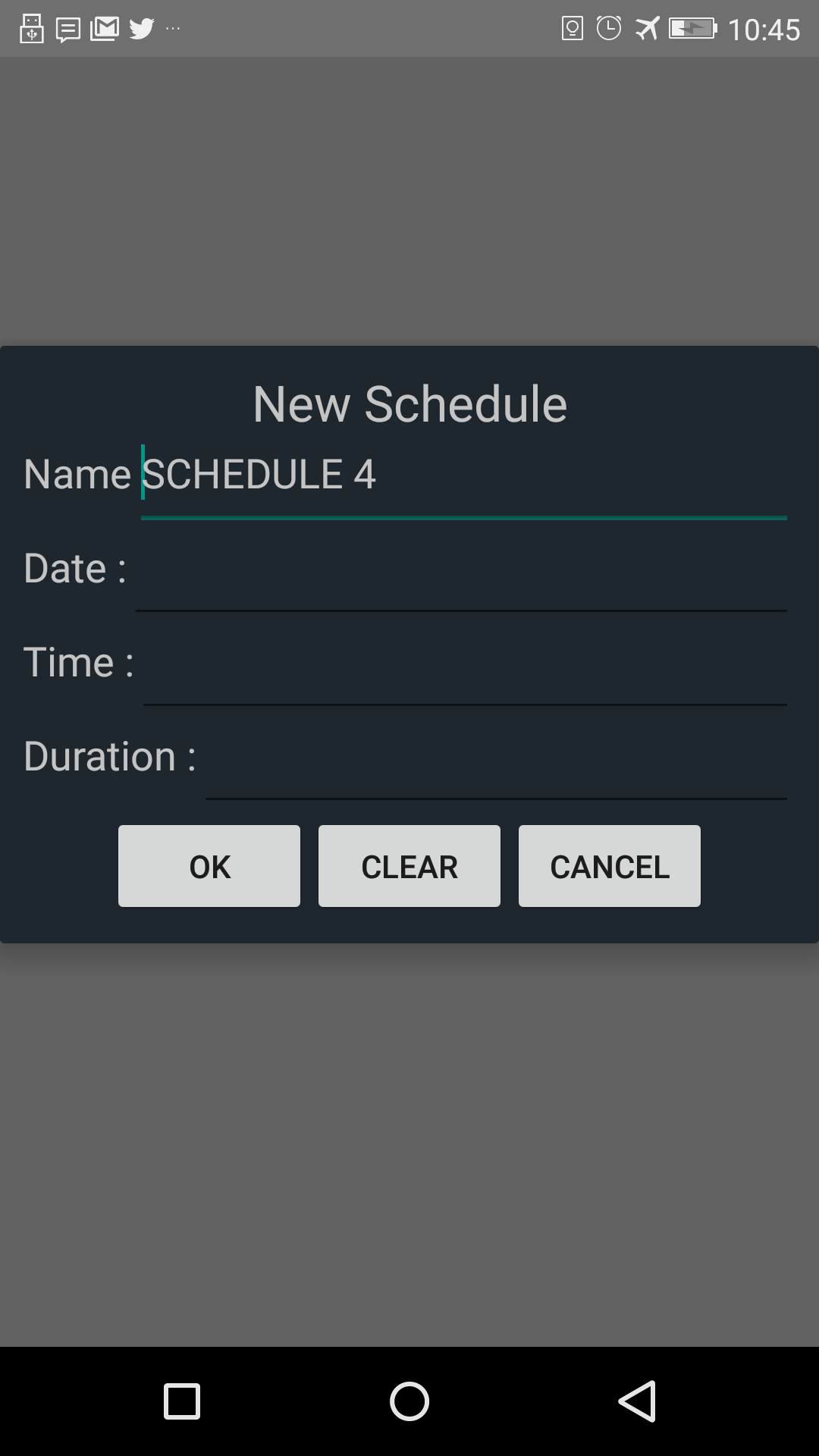 Screen grab of the Time based Scheduling configuration.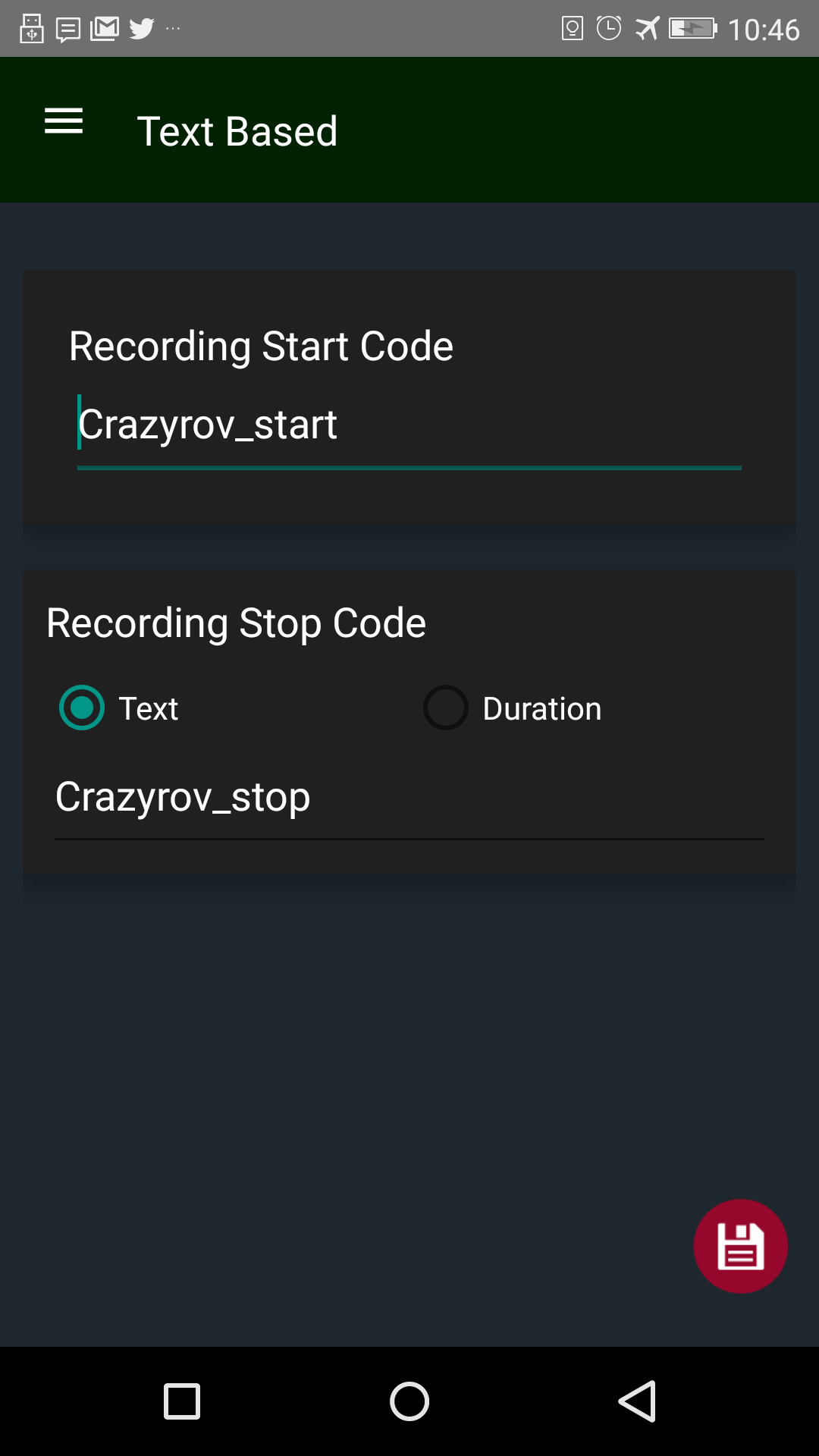 Screen grab of the Text based scheduling configuration.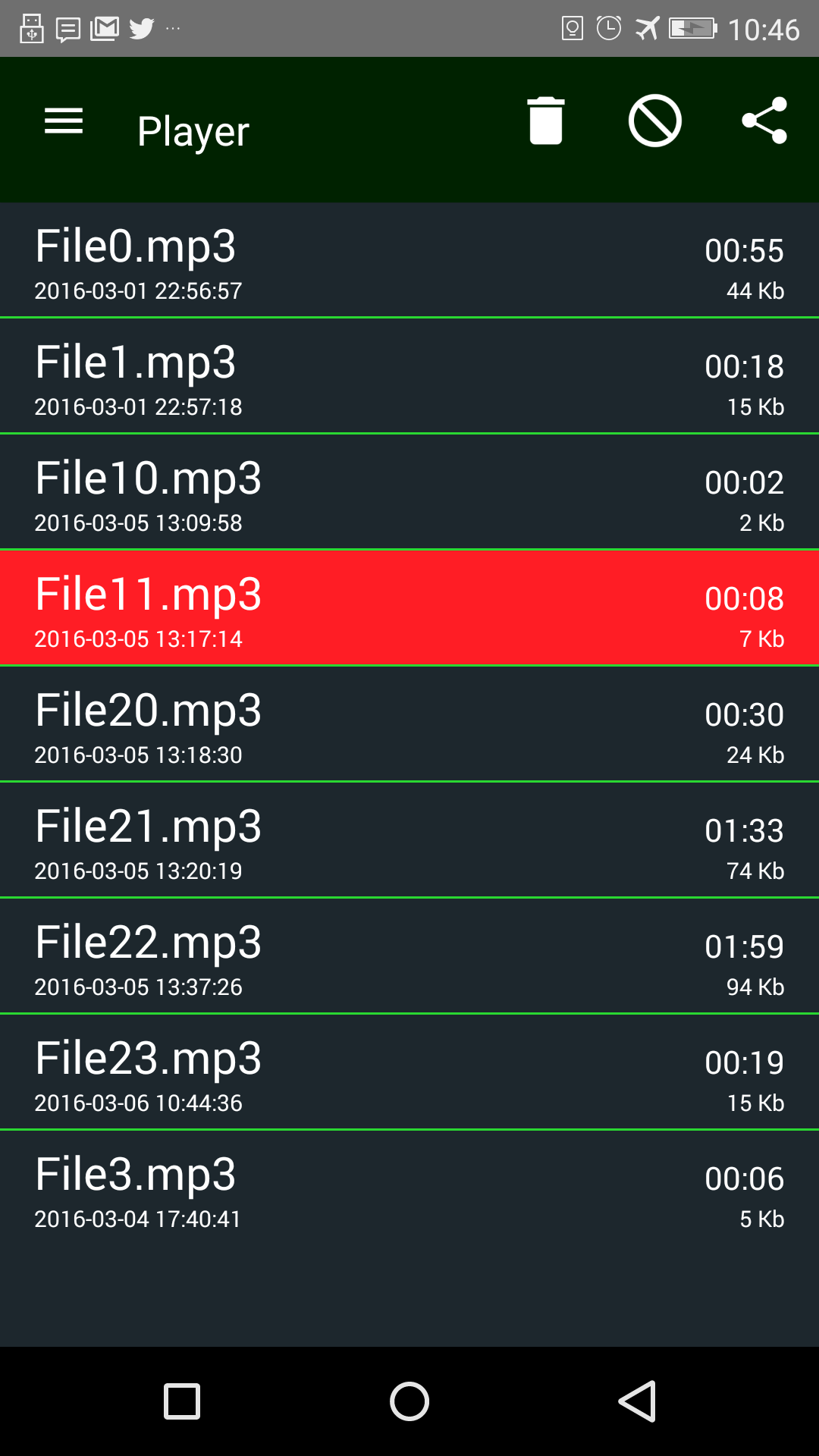 Screen grab of the list of recordings under the Player section.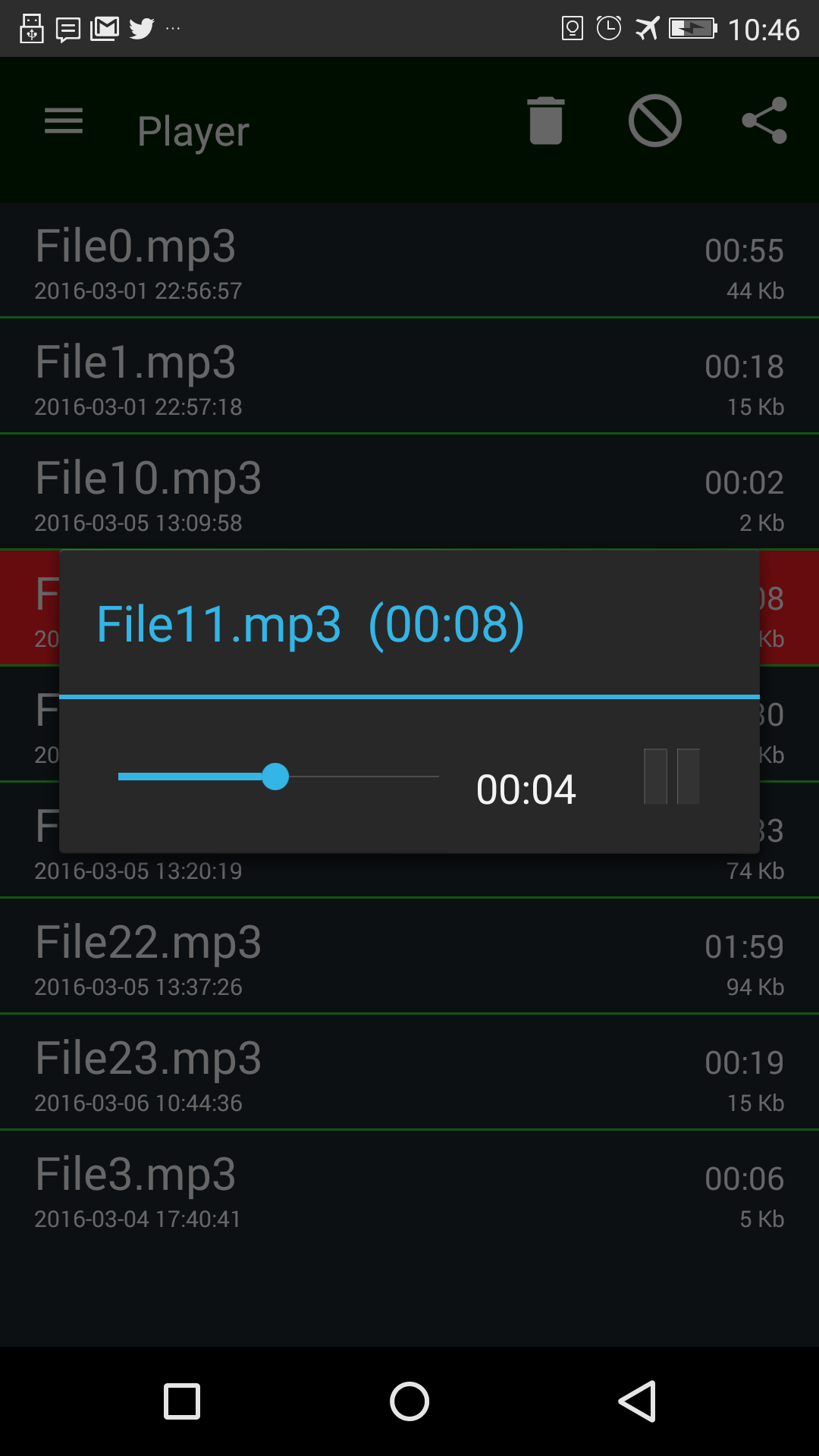 Screen grab of the Player section showing one of the recording playing.