Locator
To download the App click here or on the App icon.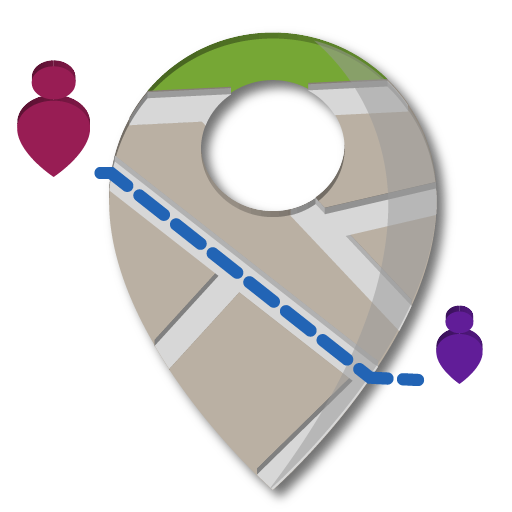 Locator for Android helps you track the location of your loved ones' or supervisees. You need not worry about where your child or supervisee is, you will get a location detail with a timestamp for a defined time interval that is customizable. The app stores up to 20 last know locations with a timestamp.
To follow a user, you will have to first send a request to that user through the app. Only and only if the user accepts the request you will be able to receive the location details for that user. In case the other user does not have the app installed you can send them the link to the app via the share option under preferences. The app also has additional features like showing you the route to the supervisee's location from your location on the app or you can export the routing information to Google maps for better navigation options.
Is it safe? Won't other use this app to stalk others?
The app is 100% safe as all the data is stored on a server on a hosting service. Also, not just anyone can trach your location you have full control on who is following you on Locator. You have to first accept a request from a supervisor (the person following your location) to allow them to track your location and also the list of supervisors are also available to you under settings from where you can stop a particular supervisor from following you.
Permissions:
Access Files and Folder – To store the local cache
Access the Location details – to record the location data
User the Internet – To upload and download location information with the hosted server
Network state – To check if the internet is available
Boot Completed notification – For initiating the background service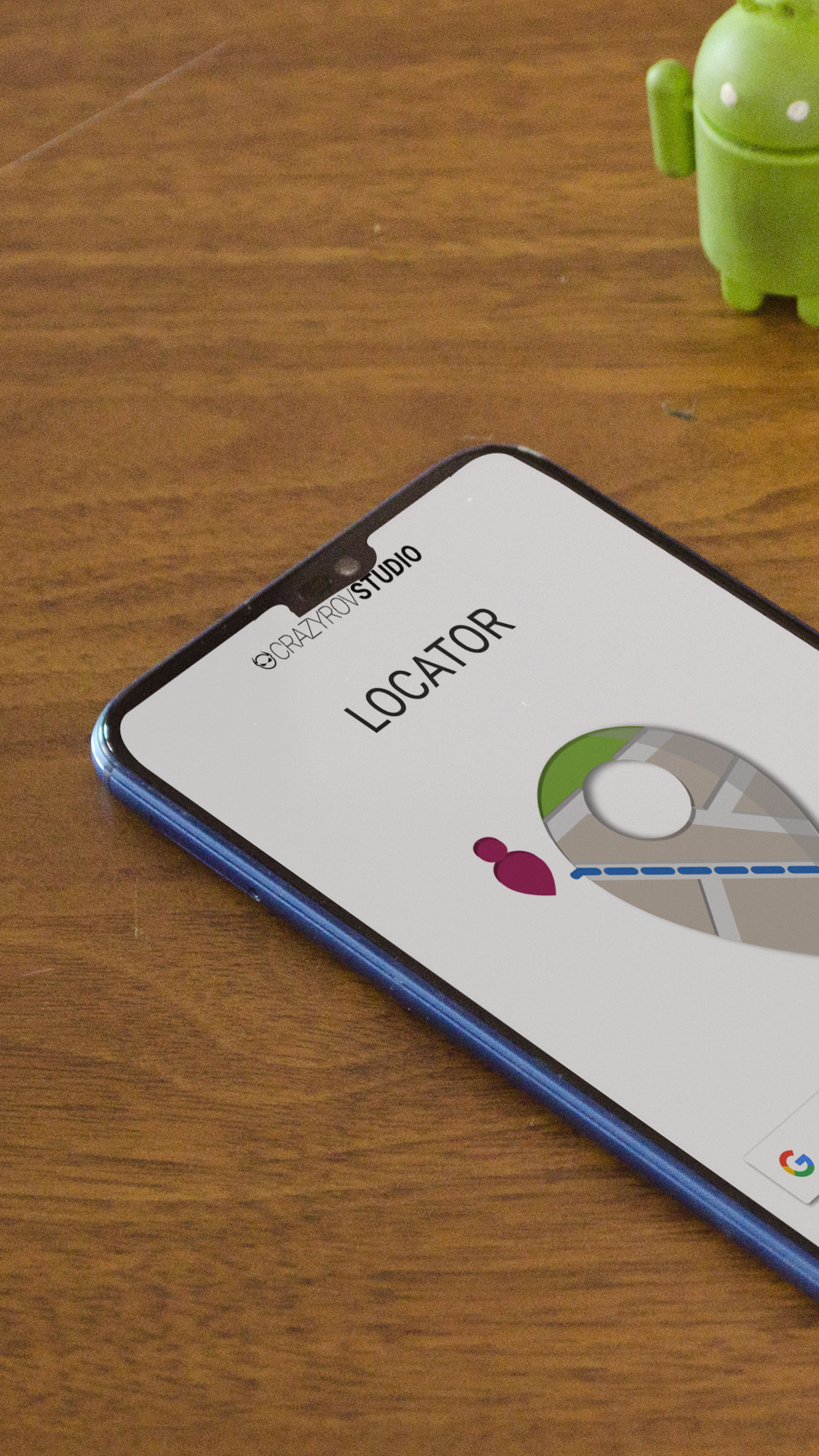 Display Image 1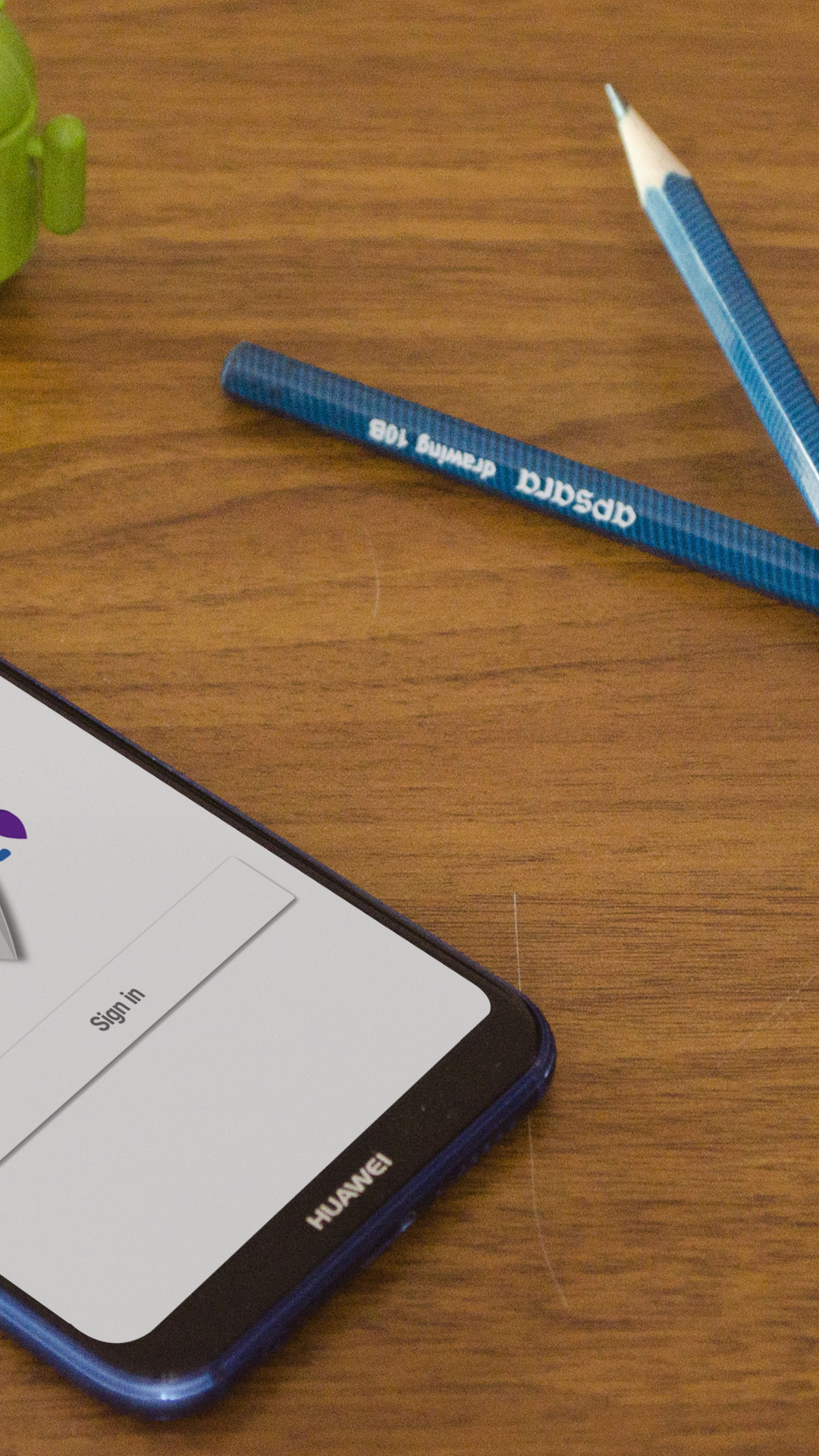 Display Image 2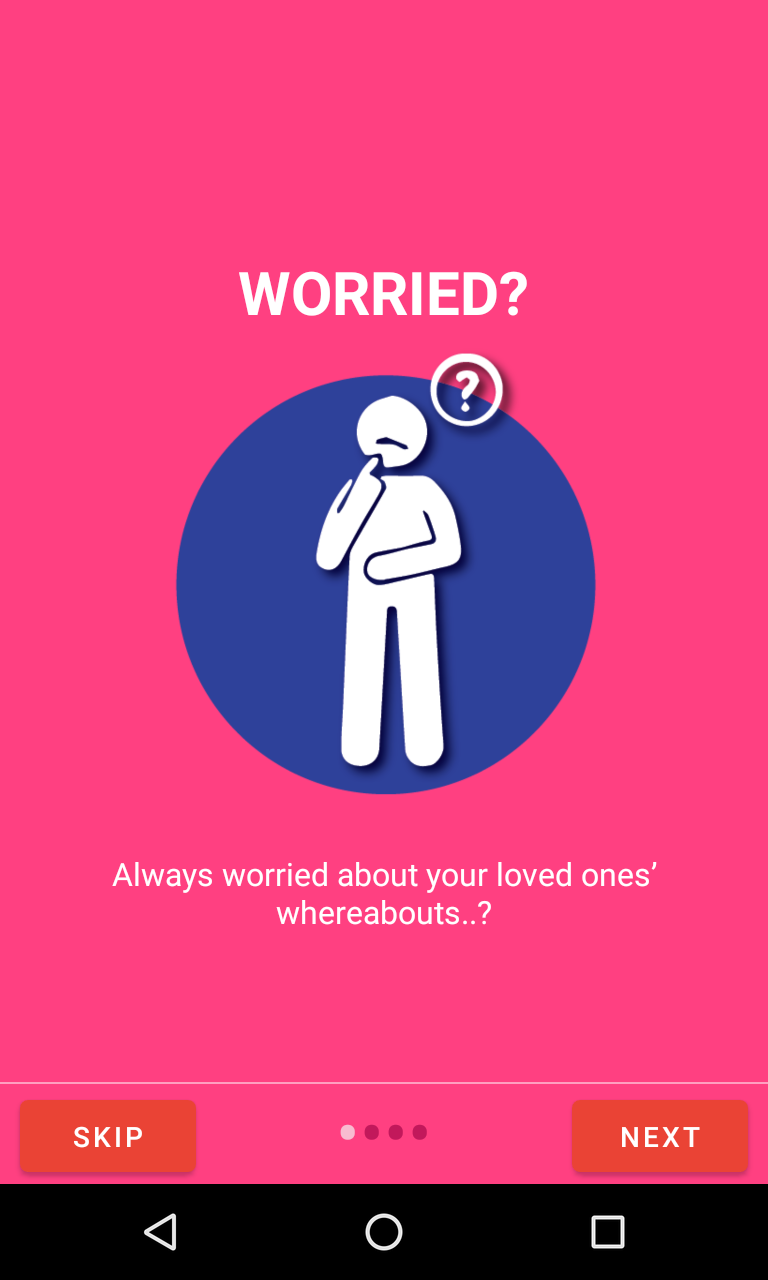 Introduction screen 1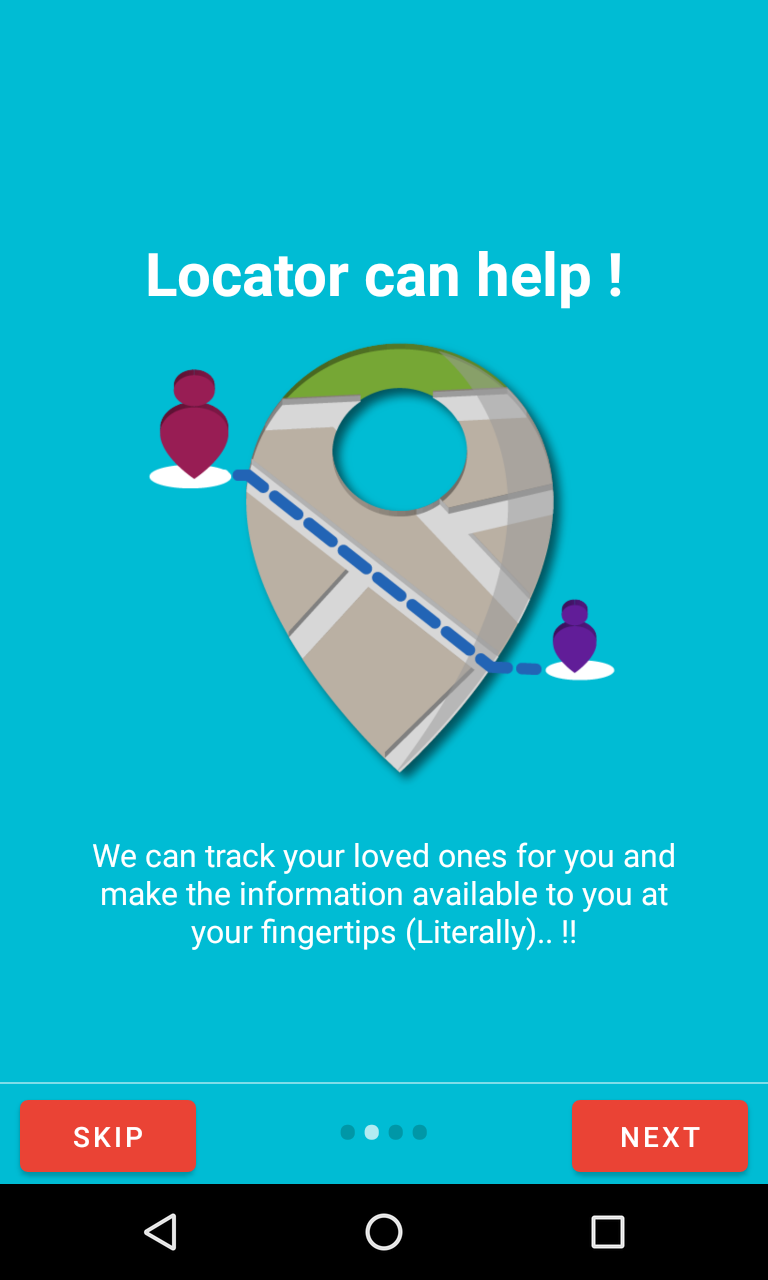 Introduction screen 2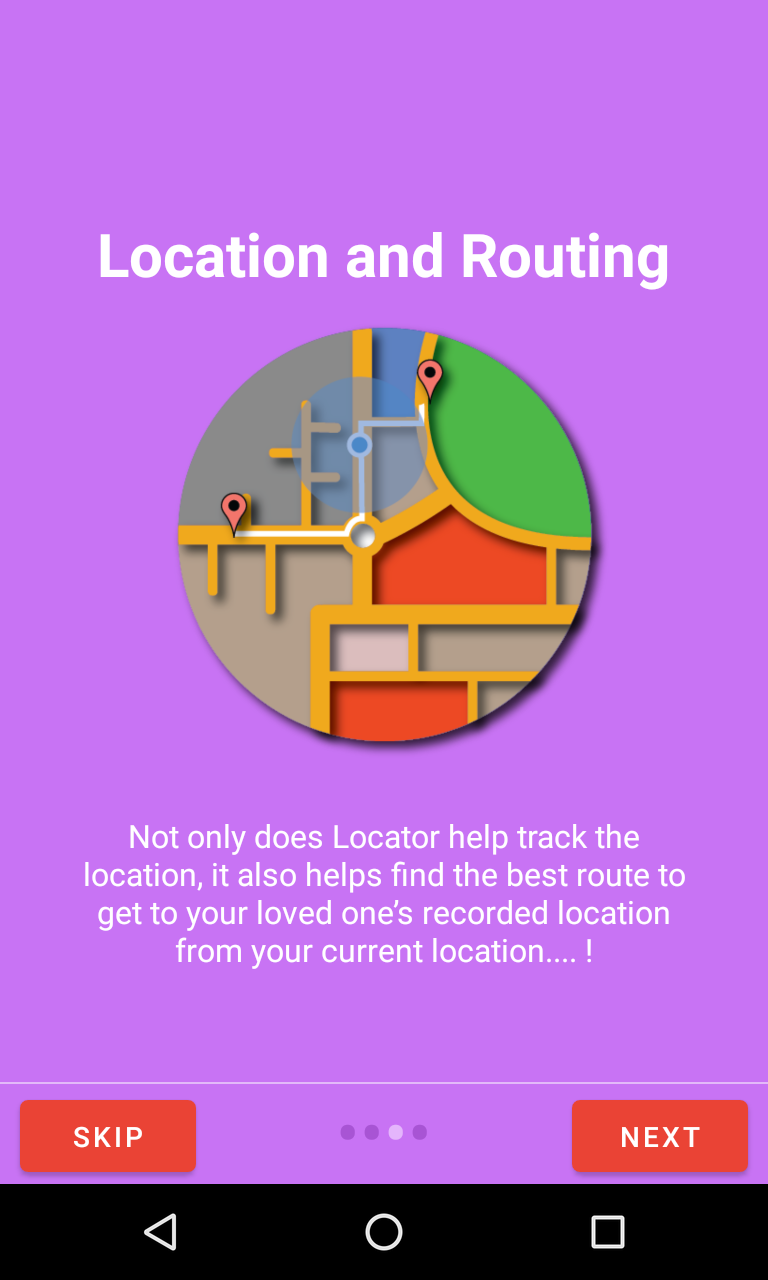 Introduction screen 3
Introduction screen 4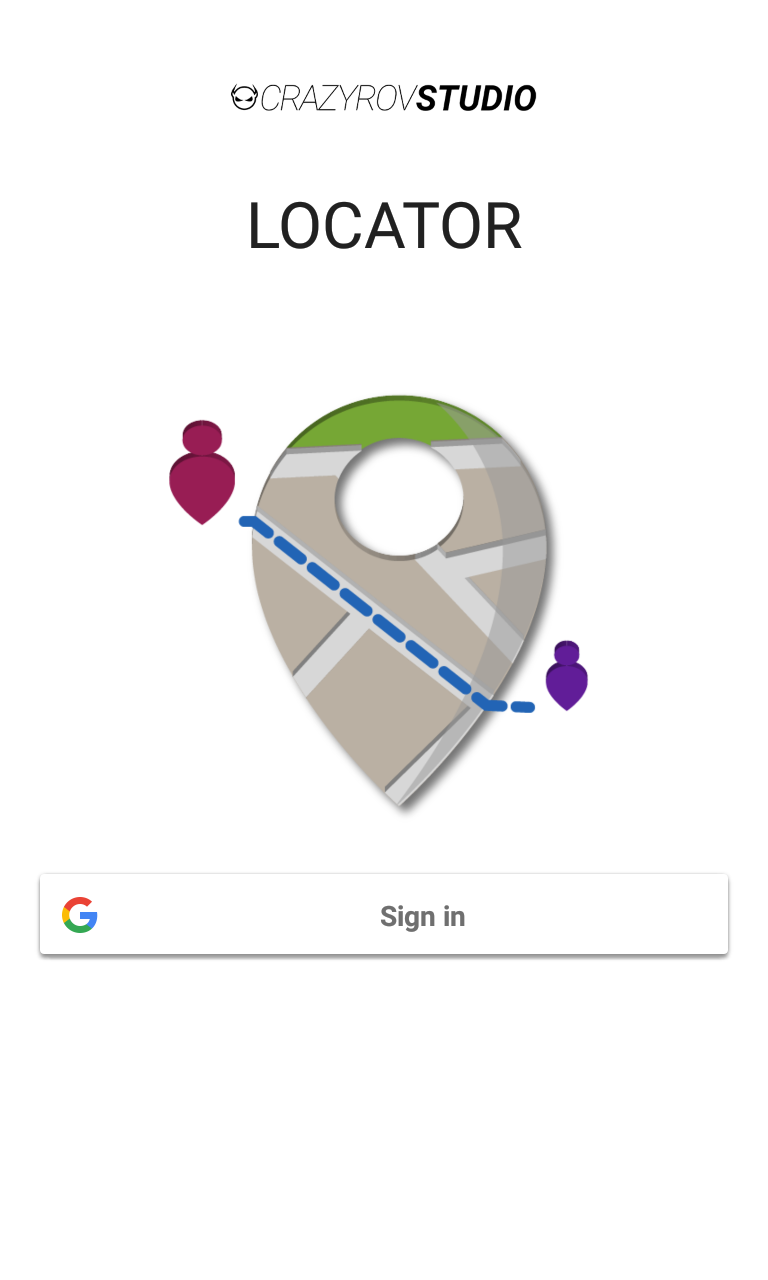 Screen grab of the login screen.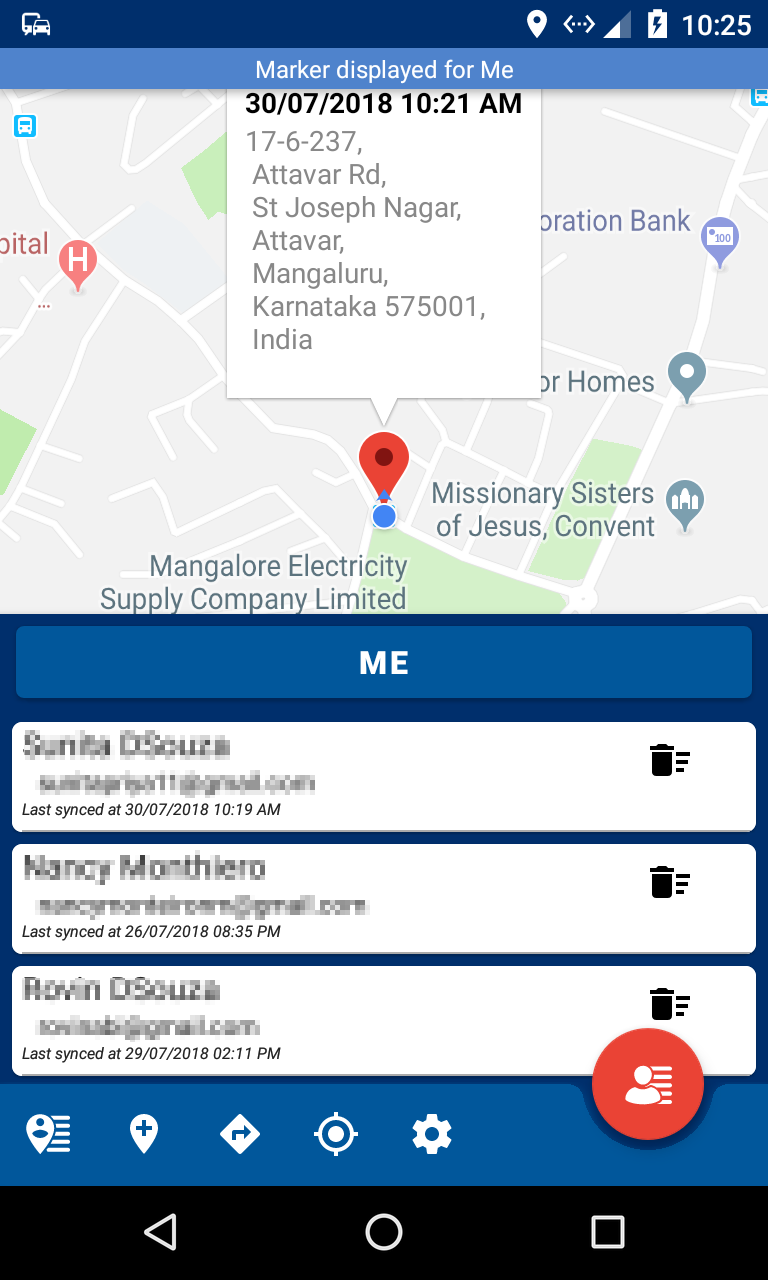 Screen grab of followers list.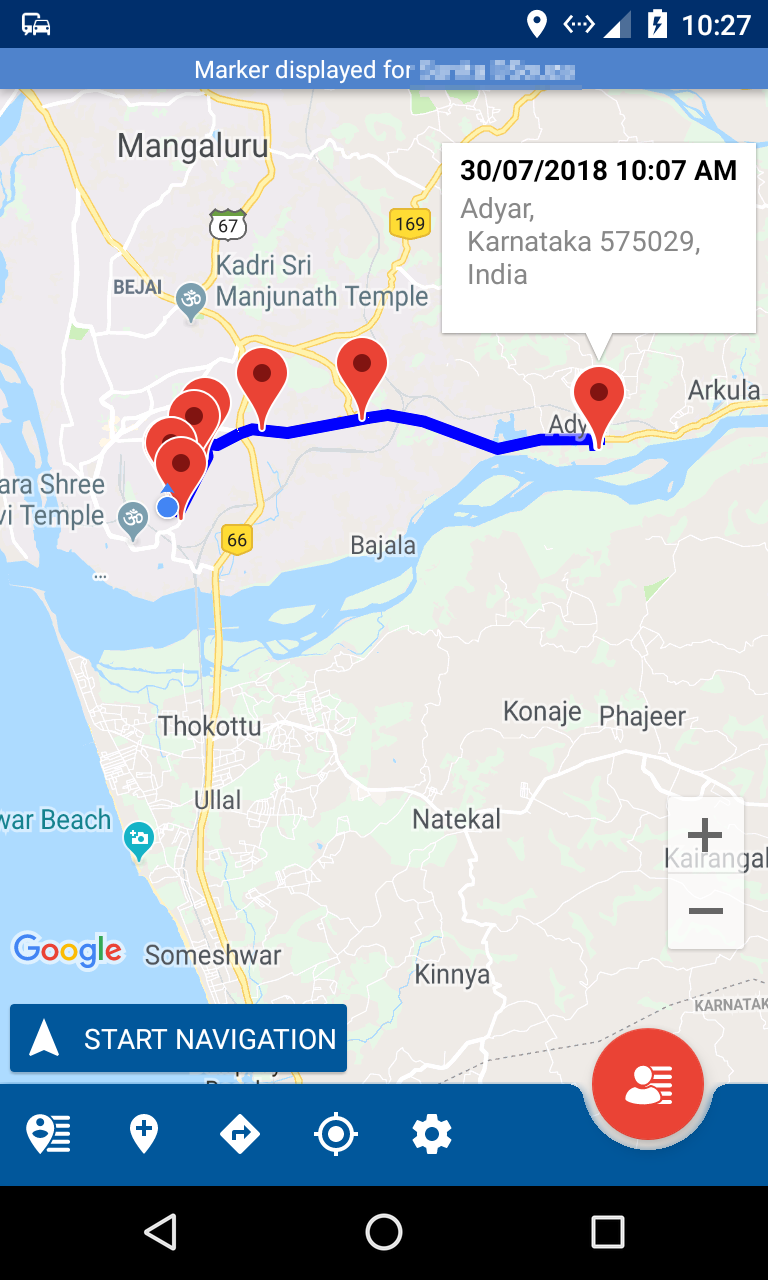 Screen grab of the routing funtion.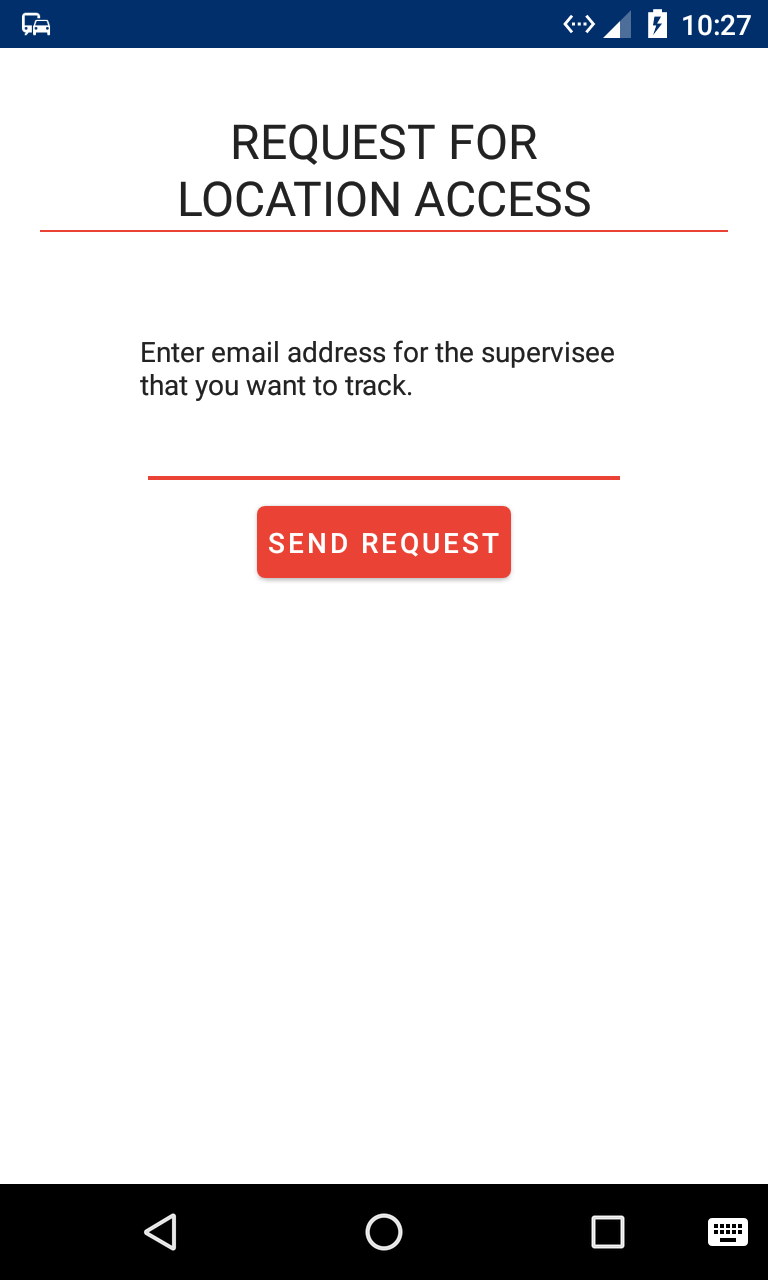 Screen grab of the follow request screen.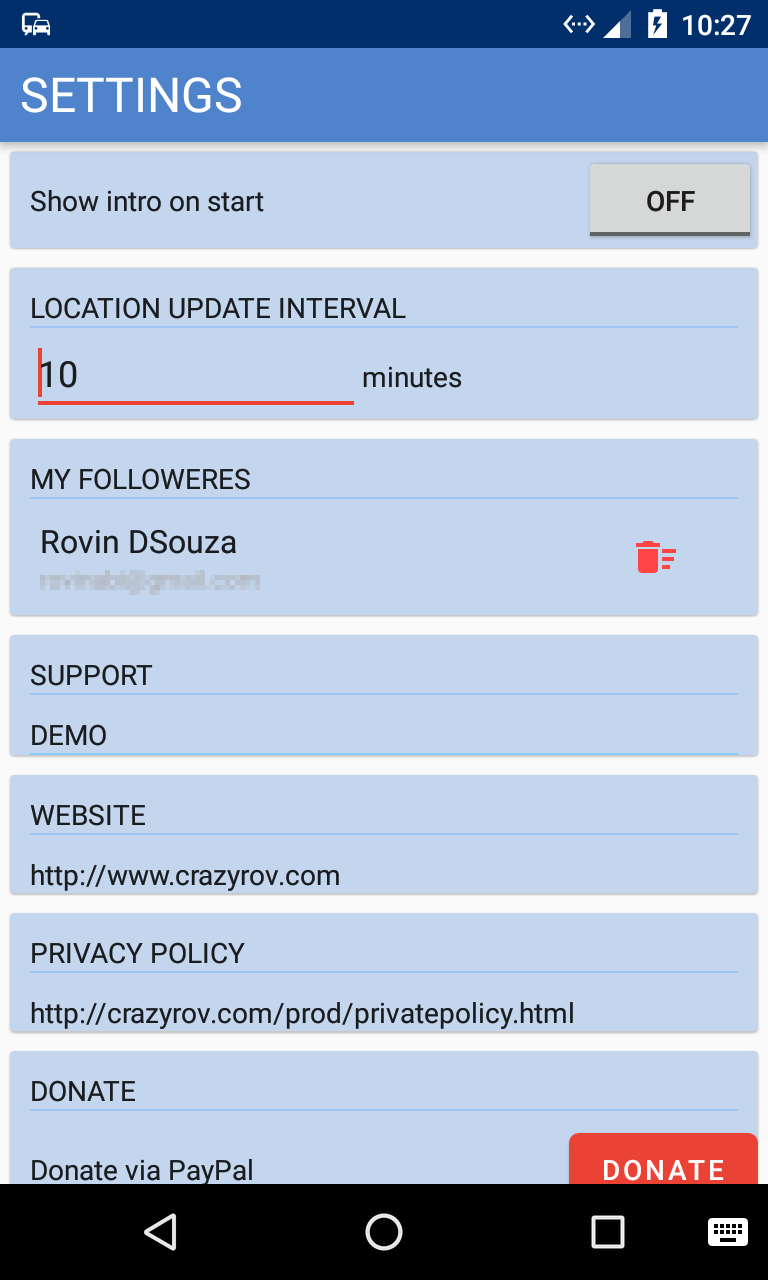 Screen grab of the settings screen.